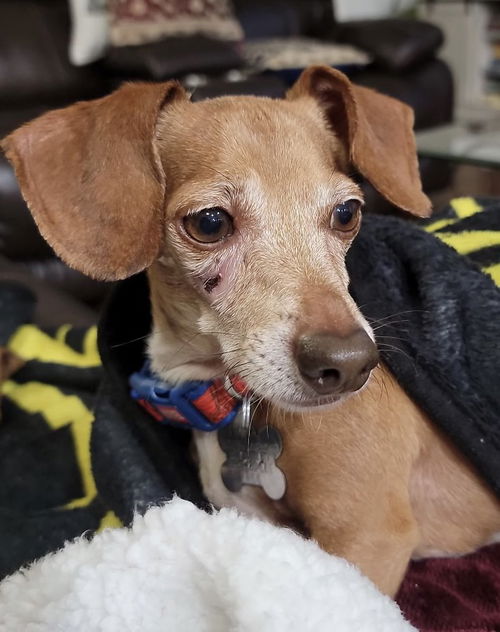 We're so excited to tell you about sweet, little Boon! And little he is, at less than 8 pounds. His foster mom would describe him as a velcro dog that knows to not be underfoot (i.e. perfect) and his foster dad would describe him as the absolute best houseguest. Boon can be a little timid to start with new people, but is always friendly. He loves to go on walks, and keeps up with his fast foster fur sister the whole time. He's done well meeting neighbors and their pups on wa...
---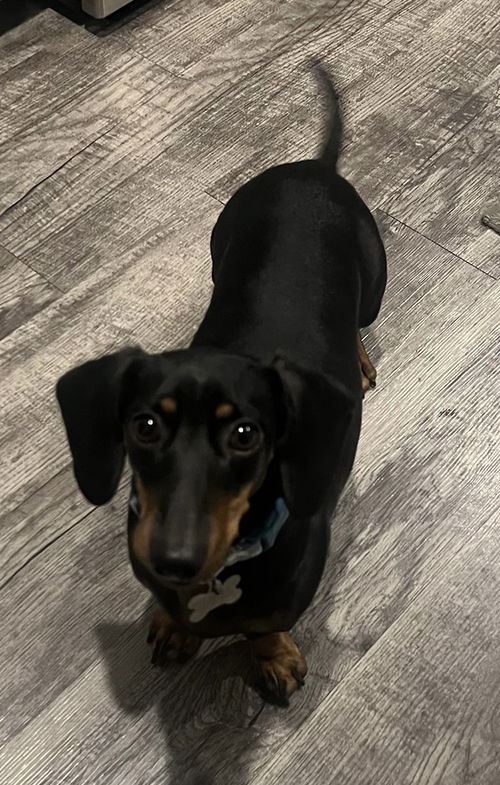 Charli is sweet and loving 3 year old black and tan doxie. She loves to cuddle up on the couch with a human or her doxie sister. She is crate trained and sleeps in the crate all night and while her foster mom is at work. She is not leash trained but she is house trained. In true dachshund fashion she needs her human to stay outside with her when she potties just to make sure she goes. She has a healthy appetite and is food motivated.
---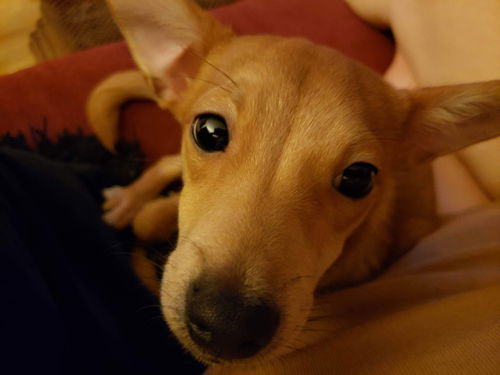 Coco is everything you expect in a puppy: playful, mischievous, sweet, and cuddly. He is learning his manners with the help of his foster sisters who let him know when he gets out of line. He is learning to potty on puppy pads and improving every day, and has learned to stay in crate when foster mom is away. He is already transitioned to kibble and has a huge appetite. Coco loves toys of all kinds and will happily play by himself or play tug of war. He likes to sleep in the human bed with his ...
---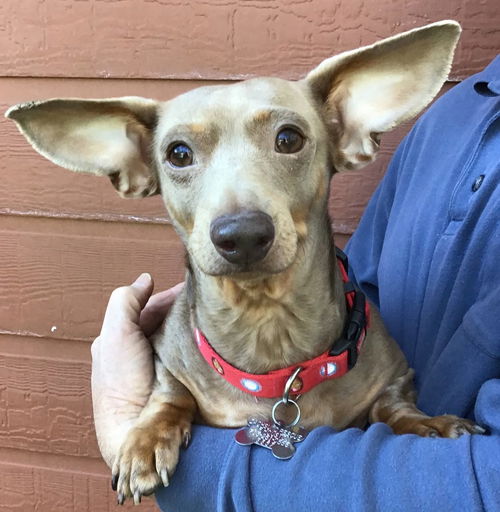 Silly. Energetic. Loveable. Goofy. Enthusiastic. Adventurous. These are all descriptors of handsome Dobby. This pup is the prettiest fawn color and his ears stick straight out to the side (like Dobby the house elf or the Flying Nun). Dobby thinks everyone is his friend, and is quite sure that any attention that's being given out is for him. He enjoys going for walks, and is good about keeping up with the other pups. He makes friends with all the neighbors. He has...
---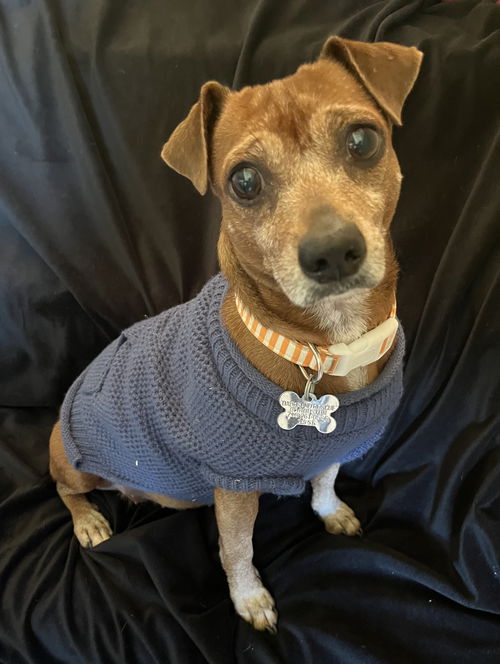 Hi, I'm Lady!!! I've been told I'm a great little dog. I can be calm and subdued, and yet I can be energetic and playful. I'm a super sweet girl who loves to play. I get along with people and other dogs and would love a place to call my own.
---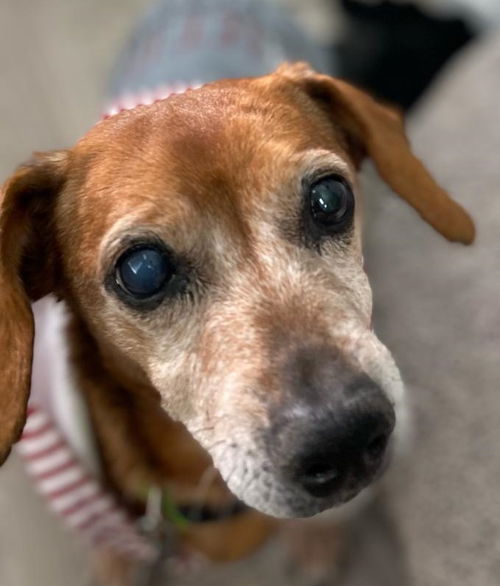 This sweet boy was a true save. He was scheduled for euthanasia, but DRoH stepped in to change his fate. Here's the note on his shelter file: RESCUE NEEDED, if no rescue, will be euthanized. Information from Milo's Foster Family: Milo is a calm dog and enjoys a calm environment as well. He enjoys long naps in his crate and chest scratches from his human. He will need someone who is patient, as a new environment will take a couple of days for him to se...
---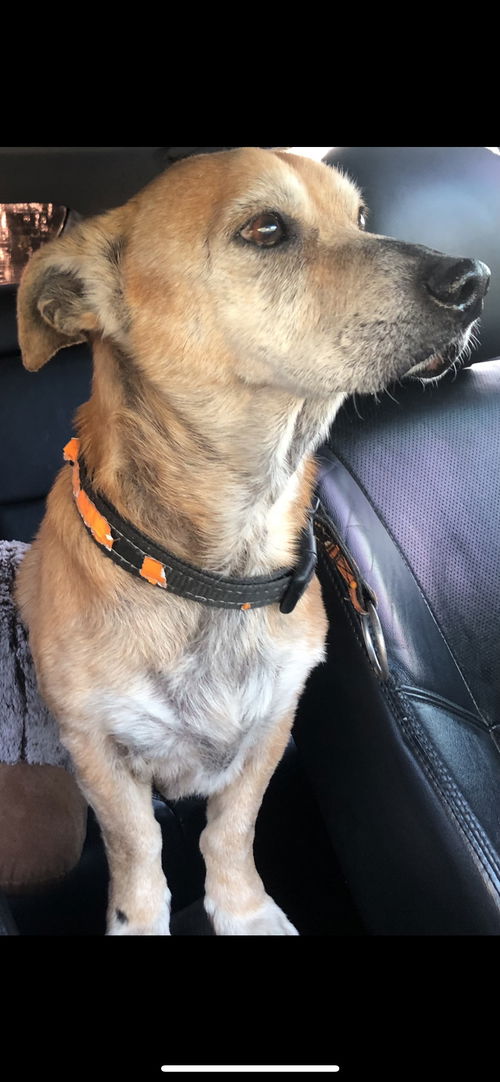 Sweet Boy Shy, relaxed, calm, loves cuddles. Kennel and potty trained. Vet says I'm super sweet and will make a great family pet :)
---
Animals Found: 7